We are very saddened by the devastating bushfires in our district and across Australia. If you are looking to donate to help those suffering, it is important to make sure your donation is well directed. Below are details of 2 Rotary funds which are assisting those affected.
1.
RAWCS - Rotary Australia World Community Service
National Fire Appeal
This is the only option for those who can only donate to a recipient with DGR (Donor Gift Recipient) status, or those who want tax deductibility on their donations. Go to
www.rawcs.org.au
to donate. To make sure the funds go to those affected by the fires in our district, tag the donation to 'East Gippsland'. RAWCS do use 2.75% of the donations for administration.
East Gippsland Hay Donations and transport costs
For those wishing to donate hay to East Gippsland or elsewhere it is being organised through 'Need for Feed'.
The Victorian Farmers Federation (VFF) is coordinating fodder relief for farmers affected by bushfires in Gippsland and the Upper Murray. The VFF has secured an agreement with the Victorian Government to facilitate the transport of fodder to affected regions. This includes reimbursement of freight costs for transport of donated fodder.
To donate, go to vff.org.au/donations
Rotary News from Around the World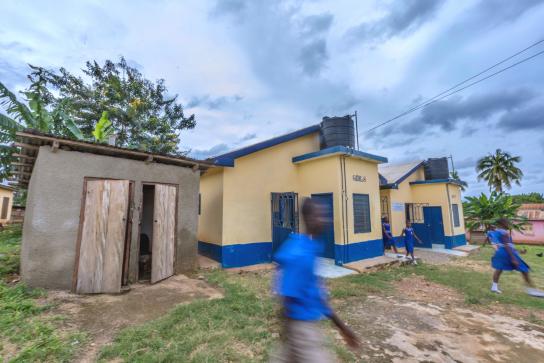 10 years into the Rotary-USAID water and sanitation partnership, here's what worked, what didn't — and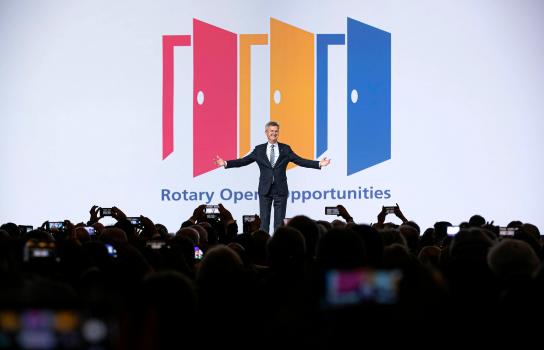 Incoming RI president announces 2020-21 presidential theme.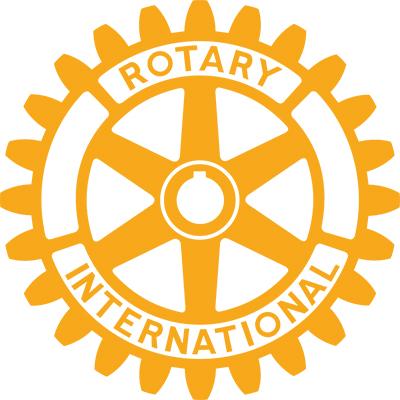 Rotary and the Bill & Melinda Gates Foundation extending fundraising partnership to eradicate polio Partnership will infuse an additional US$450 million into global polio eradication