For more information on the opportunity to attend the 2020 Rotary Virtual Convention visit
www.riconvention.org
Taking your Club Online for Meetings
As many Clubs are cancelling face to face meetings, and practising social distancing as part of the Covid 19 Action Plan, the District IT Team have put together some suggestions on how you can still meet and stay connected to each other, but in the online space. You can
click here
to download this information.
We are suggesting that you consider
Zoom
as your online meeting platform. It is free, can connect up to 100 people at a time and has a meeting time limit of 40 minutes. Click
HERE
to download a Quick Guide for Using Zoom There are also paid versions that will have additional features if you feel you need them. Below are some links and answers to commonly asked questions, you can also visit the Zoom website for more information
https://zoom.us/
Other online Platforms to stay connected
As well as meeting online, you may want to consider using a chat app so that all Club members can connect easily. We are suggesting you consider two of these apps, that you can download from App Store or Play Store, onto your phone.
Whats App
is a free online messaging system that works through your home wifi or mobile data plan. Click on
https://www.whatsapp.com/
to learn more. With this app you can create groups that are large or small – your whole club, your board, your committees, project groups etc. and is simply a texting system similar to the one you may use now. Click
HERE
for a Beginners Guide to Whats App
Rotary News from Around the World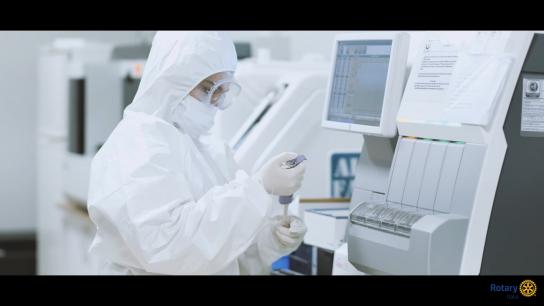 Rotary clubs in districts across Italy worked together to procure state-of-the-art equipment needed to combat the deadly coronavirus disease for 26 hospitals around the country.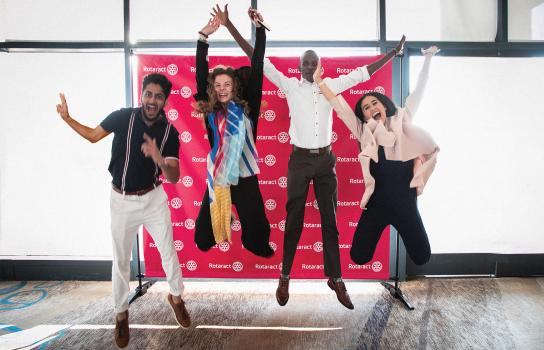 The ongoing evolution of Rotaract is redefining its place within Rotary.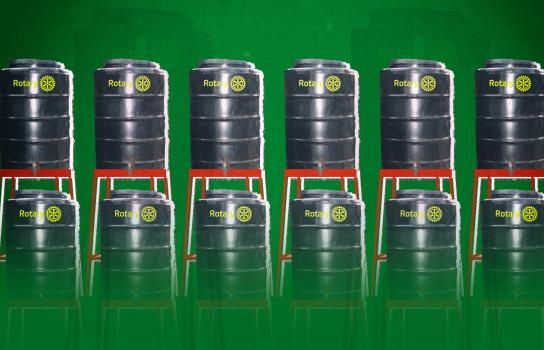 Rotary clubs in East Africa are forging partnerships to provide hand washing stations and food in areas where social distancing is a luxury that few can afford.