Share the experiences of DG Philip and Judy in "The Year That Was" 2020 - 21
Rotary Protecting our Environment
Rotary has added a new Area of Focus: The Environment. Providing our members more ways to bring about positive change in the world. Learn more:
https://on.rotary.org/3i4zNxl
Rotary News from Around the World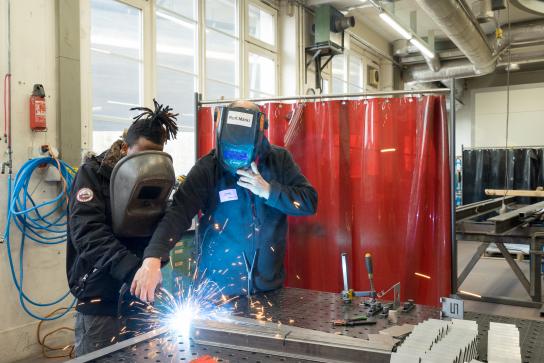 The program matches refugees with training to get them settled and fill a need for skilled workers.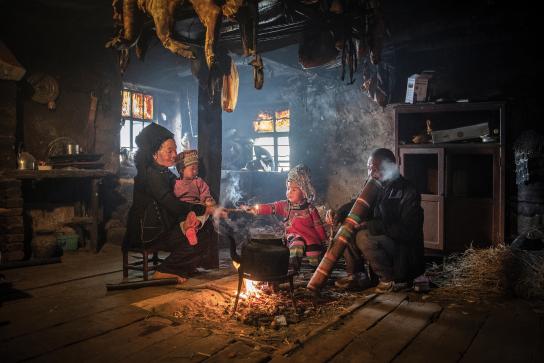 Common Ground: Rotary Magazine 2021 Photo Awards. In a time of separation, our winning photographers used their cameras to make connections.